I tested out all my alterations to Simplicity 2660 that transformed it into something that looked more like a 1912 Girl Scout uniform (think a first season Downton Abbey skirt silhouette).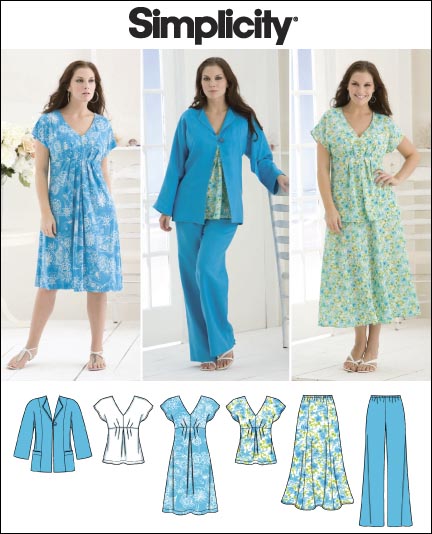 It had to be made out of duck, and I had to alter it to be a wrap skirt in three different lengths fitting girls age 7-18. My very tiny sister is modeling the 7 year old size below.
And here it is unfolded! I've got another sewing session tomorrow where I'll be walking a group of volunteers through making 15 of these.